Introducing the PowerPAC Collective
The PowerPAC Collective includes some of the most experienced, effective and culturally competent political professionals in the nation.
The organizations and leaders who make up PowerPAC Collective have contributed significantly over the years to empowering the multiracial, multicultural and progressive New American Majority. Their work makes up a foundational progressive driving force behind the gains made over these years in making our society more just and equitable especially in the area of racial equity, social justice and politics.
Their work and services include mobilizing voters of color, increasing hiring of people of color in politics, and improving research on voters of color and progressive white voters.
The PowerPAC Collective includes experts in:
Campaign Planning, General Consulting and Campaign Management

High Intensity Field Programs

Messaging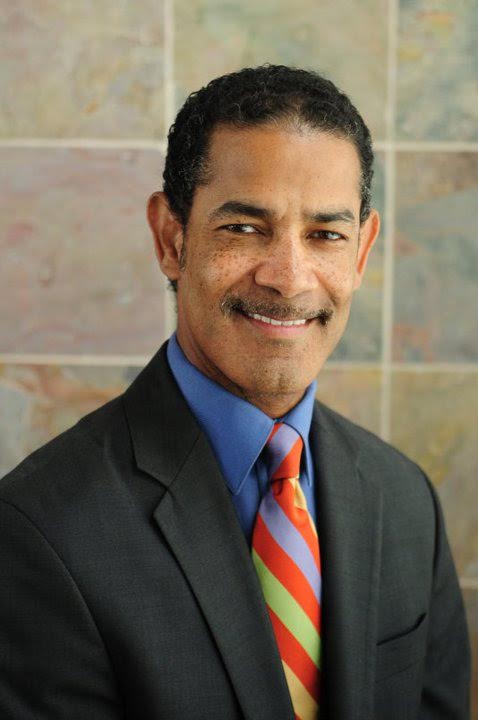 President and CEO, Southern Elections Fund
Services:
The Southern Elections Fund works in the South to expand the electorate, develop new leaders of color, and ensure that enhanced electoral power brings progressive change.
About the Principal:
Marvin Randolph, President and CEO of Southern Election Fund, is a nationally recognized expert in voter registration, voter contact and Get Out The Vote operations. Marvin has worked on over 120 campaigns in 31 states. Past work includes: Senior Vice President for Campaigns at the NAACP; Director of Organizing and Politics at the Center for Community Change; DNC Political Mail Consultant at the Baughman Company; Western Regional Political Director, SEIU; Southern California Field Director, AFL-CIO Labor '98 Campaign; National Executive Director, 1994 Project Vote, and Managing Partner at Urbanomics Consulting Group.
Julie Martínez Ortega, J.D., Ph.D.
President and Co-Founder, AMPRI
American Majority Project Research Institute (AMPRI)
Services:
AMPRI works individually with each client to determine which research tools are needed to answer their specific needs and interests. Julie and her team offer in-house expertise in a wide range of methodologies.
About the Principal:
Julie Martínez Ortega, J.D., Ph.D., President and Co-Founder of AMPRI, is a national leader in progressive politics and policy, and an expert on the New American Majority voters, organized labor and employment matters, and health care policy. She has undertaken landmark research for numerous leading national foundations, major donors, the federal government, and labor unions on a variety of issues, including mapping the new electorate, targeting and modeling progressive voters, protection and enhancement of workers' rights, health care access, quality and equity, and economic policies that mitigate income inequality. She is the creator of the New Majority Index, an innovative tool for donors, political operatives, and candidates to use when assessing viability in congressional districts and states.
Services:
PowerPAC directs financial and human resources to strategic local and state legislative fights, ballot initiatives, and other campaigns by organizing donors who are committed to social justice politics. Andy and his team identify priority areas for investment and help donors achieve maximum political impact with their political giving.
About the Principal:
Andy Wong, President of PowerPAC, has been running political campaigns since the mid-1980s. His career began by winning a series of student government elections at San Francisco State University, UC Berkeley, UCLA and Stanford. Over the next decade he went on to run city and county campaigns in the San Francisco Bay Area, electing people of color and gay community activists to Community College Board, BART Board, School Board and the Board of Supervisors. His background in applied mathematics and computer data systems has enabled him to support numerous campaign infrastructures, including for Prop 54, targeting voters for effective campaigning by using a myriad of techniques for empowering niche constituencies.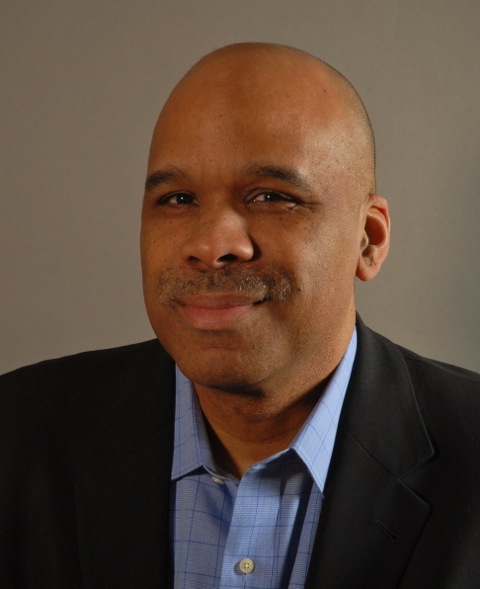 Founder, Democracy in Color
Services:
Democracy in Color is an organization focused on race, politics and the New American Majority. Steve and his team are dedicated to empowering the New American Majority—multiracial, multicultural, and progressive—through media, public conversations, research and analysis on race and politics.
Democracy in Color's mission is to build power by empowering the New American Majority through shining a light on and lifting up progressive people of color and whites, and calling for transparency and accountability from our leaders.
About the Principal:
Steve Phillips, Founder of Democracy in Color, is author of the New York Times and Washington Post bestselling Brown Is the New White: How the Demographic Revolution Has Created a New American Majority. Phillips is national political leader, civil rights lawyer, and senior fellow at the Center for American Progress. In 1992 he became the youngest person ever elected to public office in San Francisco and went on to serve as president of the Board of Education. He is co-founder of PowerPAC+, a social justice organization dedicated to building a multiracial political coalition that that worked to elect President Barack Obama, Senator Cory Booker, Senator Kamala Harris and other leaders who carry a social justice agenda. He is a regular contributor to The New York Times and The Nation.